USA Today Bestselling Author

Welcome to my website!

​Want a free full length book? Just click the link and enter your email address to get your free book delivered to your inbox. You'll also be added to my Newsletter Group and you'll be the first to know when I have cool stuff to give away. You can unsubscribe at any time.​ Here's the link:

Click any cover to read more or to buy
Book Four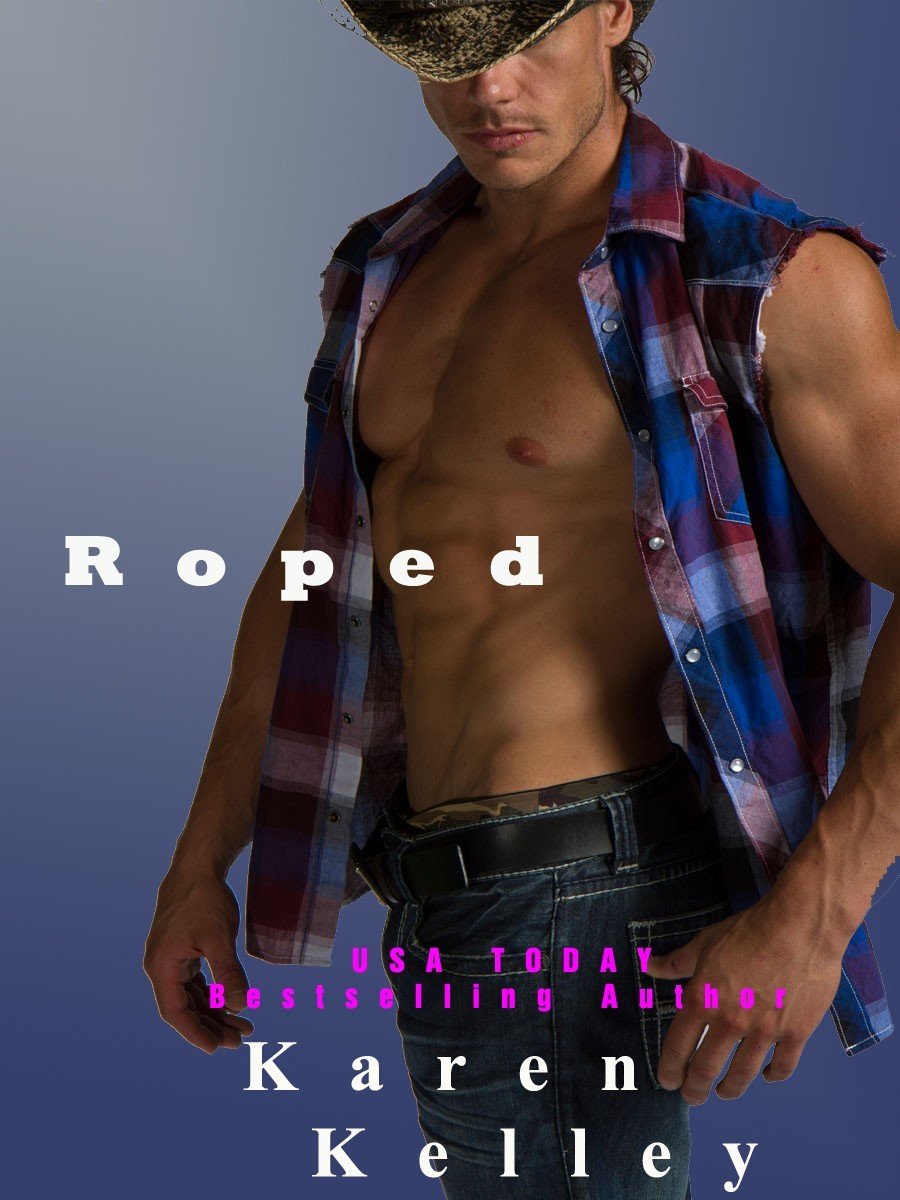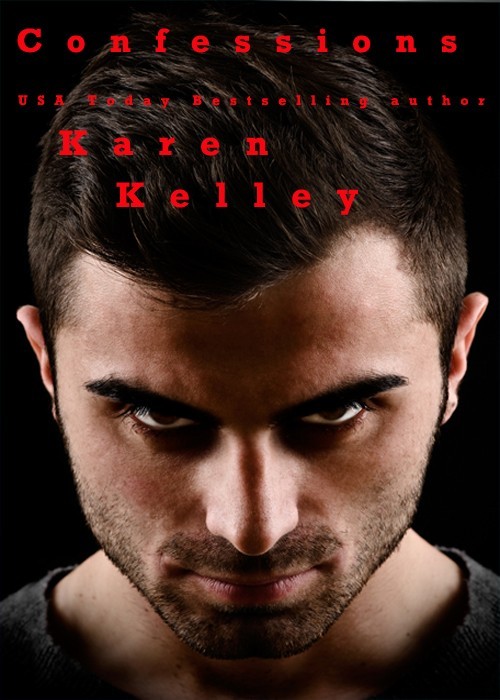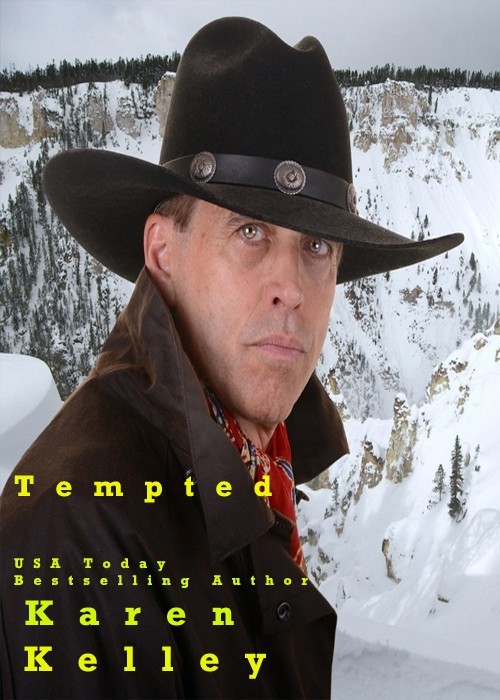 Princes of Symteria Series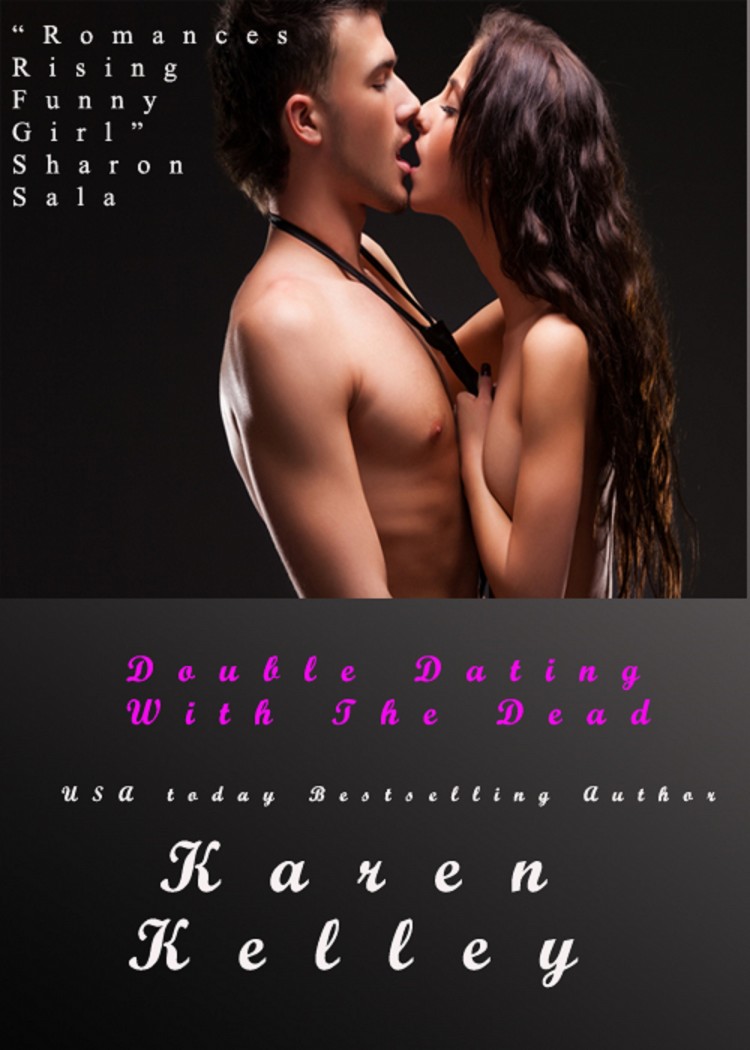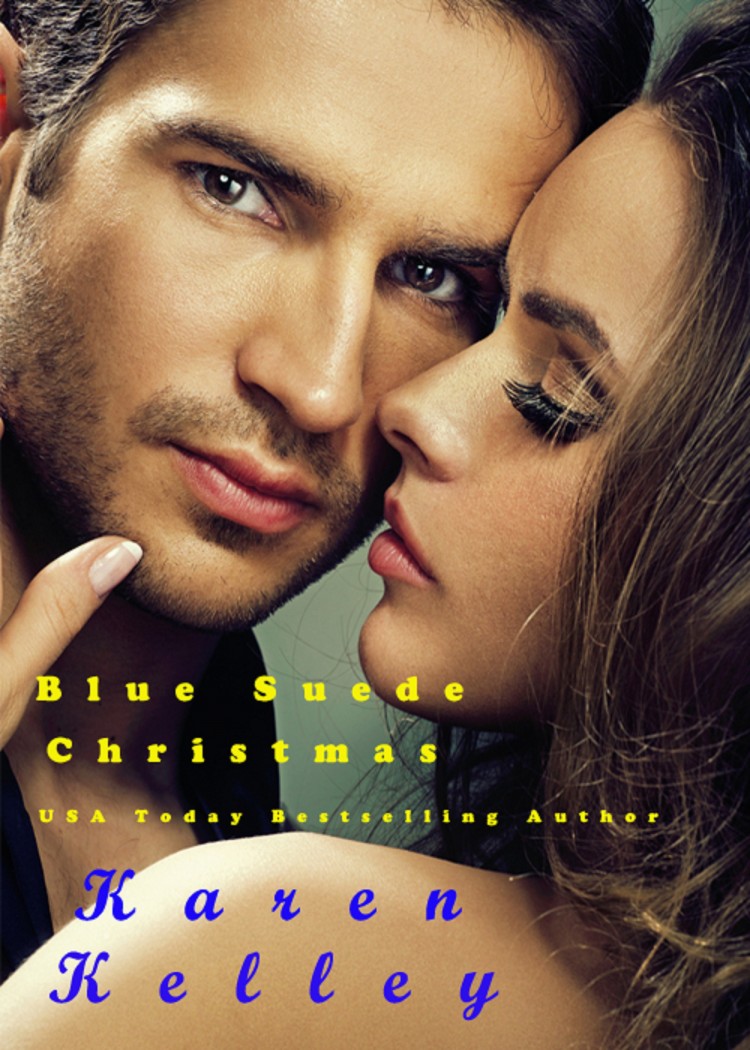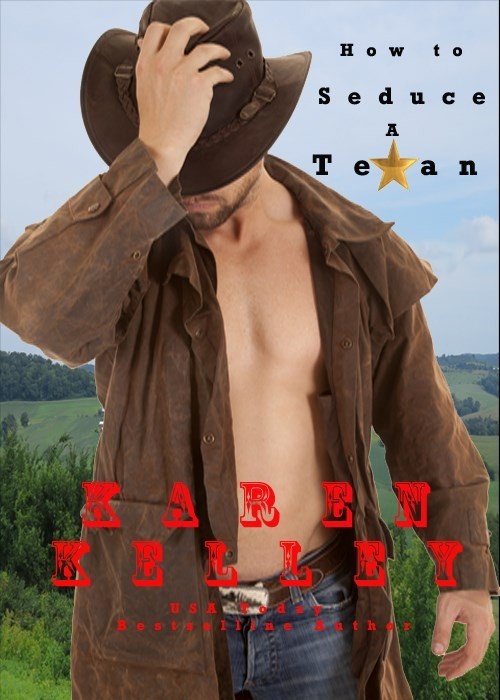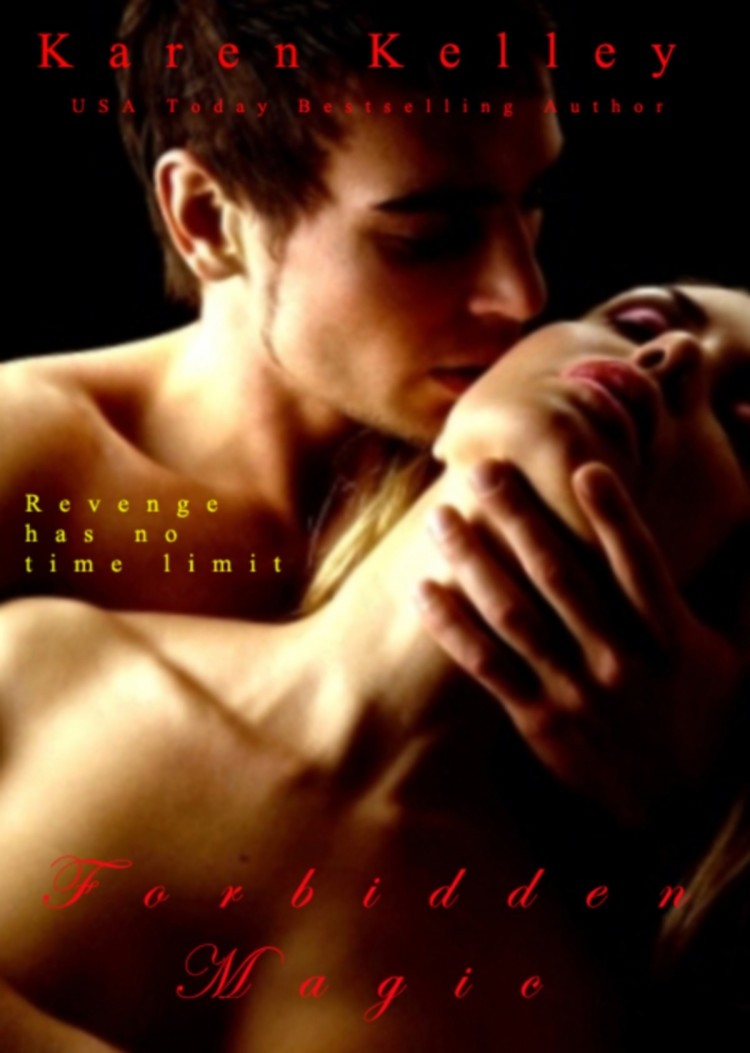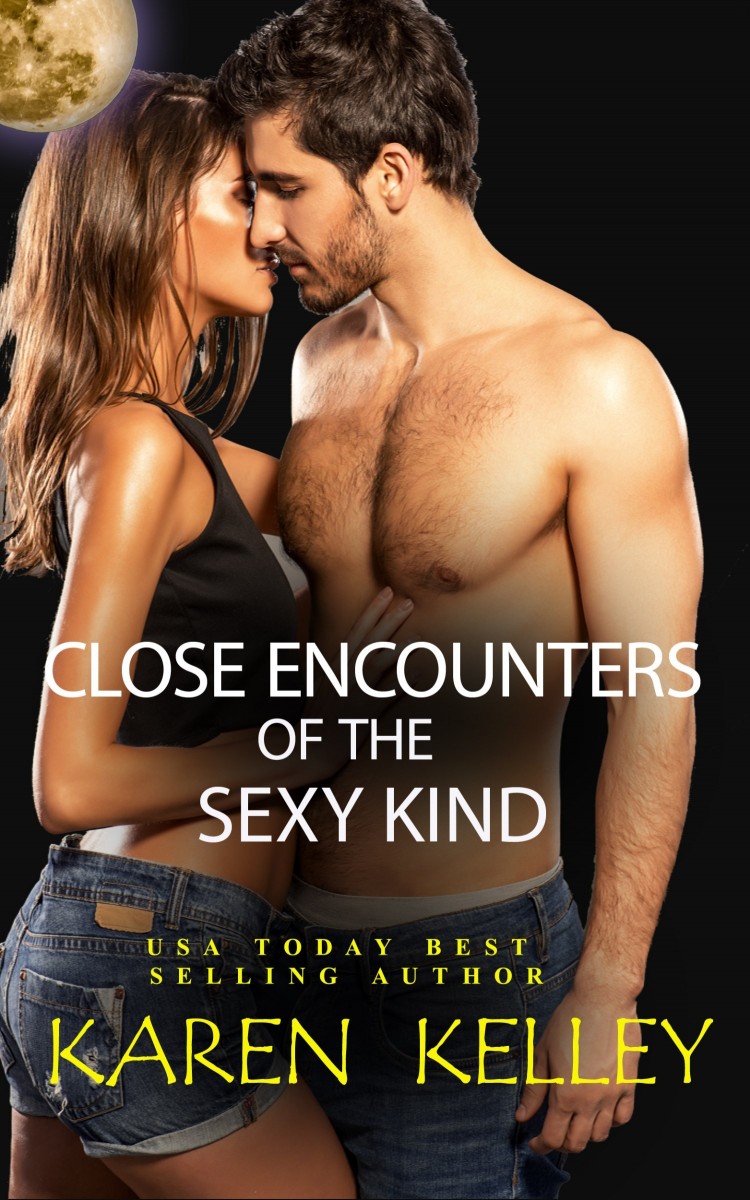 The first three books in The Scavenger Hunt series.

Three steamy novellas combined into one hot, sexy read.​​