USA Today Bestselling Author

Welcome to my website!

​Want a free full length book? Just click the link and enter your email address to get your free book delivered to your inbox. You'll also be added to my Newsletter Group and you'll be the first to know when I have cool stuff to give away. You can unsubscribe at any time.​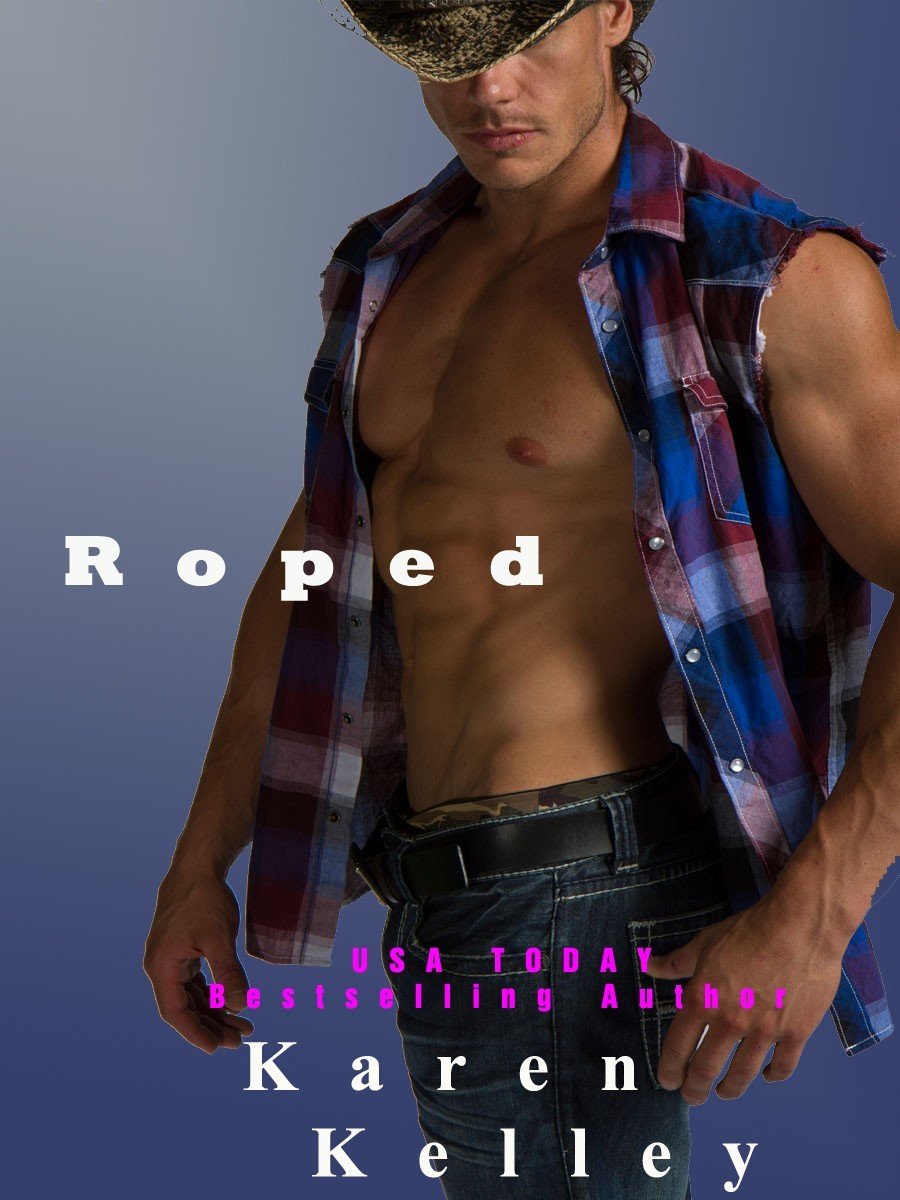 Click the cover to read more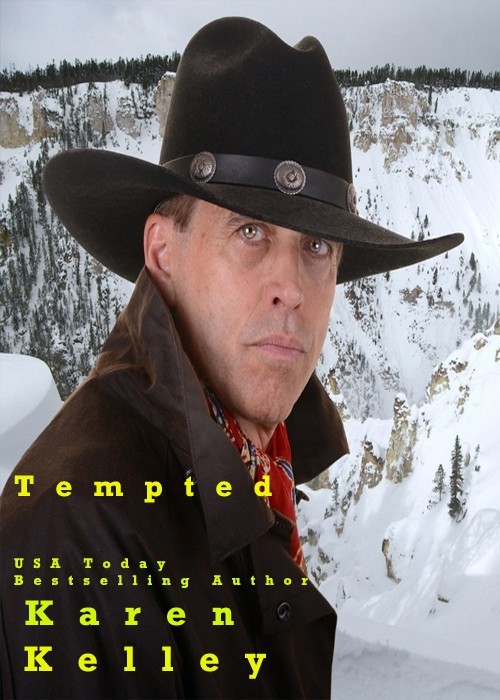 Scavenger Hunt Series
Book Two​
Scavenger Hunt Series
Book Three
Scavenger Hunt Series
Book One​
Confessions…

​Samantha has kept her deepest, darkest secrets

​​hidden but they'll soon become exposed when she

​​plays the scavenger hunt.


​​Fantasies…

​Derek already knows all about Samantha when

​​she enters his private club---daughter of a preacher

​​and working for the man who wants to shut Derek

​​down. He'll show her just how much fun walking on

​​the wild side can be.

​​