USA Today Bestselling Author

Welcome to my website! Stay a while, put your feet up, and look around. I'll be adding lots of new things in the coming weeks. Join my free newsletter group by sending a blank email (at the bottom of the page) for a chance to win books. I write very sexy romances with a bit of humor. Check out the recipe page if you enjoy cooking. Some of the recipes have been passed down through the generations.

Happy Reading!
Karen


Skeptic and author Trent Sanders will make so-called psychic Selena

​​James ​​​pay for challenging him to stay two weeks in the supposedly haunted

​​hotel of Garvey County. By the end of their two weeks he'll expose her for

​​the fraud she is. But when he sees her in person, it might just be possible

​​she can raise the dead.


​​Selena James is really pissed at Trent Sanders for publicly proclaiming

​​her ​​delusional. She doesn't care how hot the guy is, he'll be eating his words

​​before the two weeks are up! She'll prove ghosts exist. At least, she hopes

​​she can. Ghosts can be very stubborn, obstinate, manipulative…. This may

​​be a very long two weeks.

Click cover to read more.​​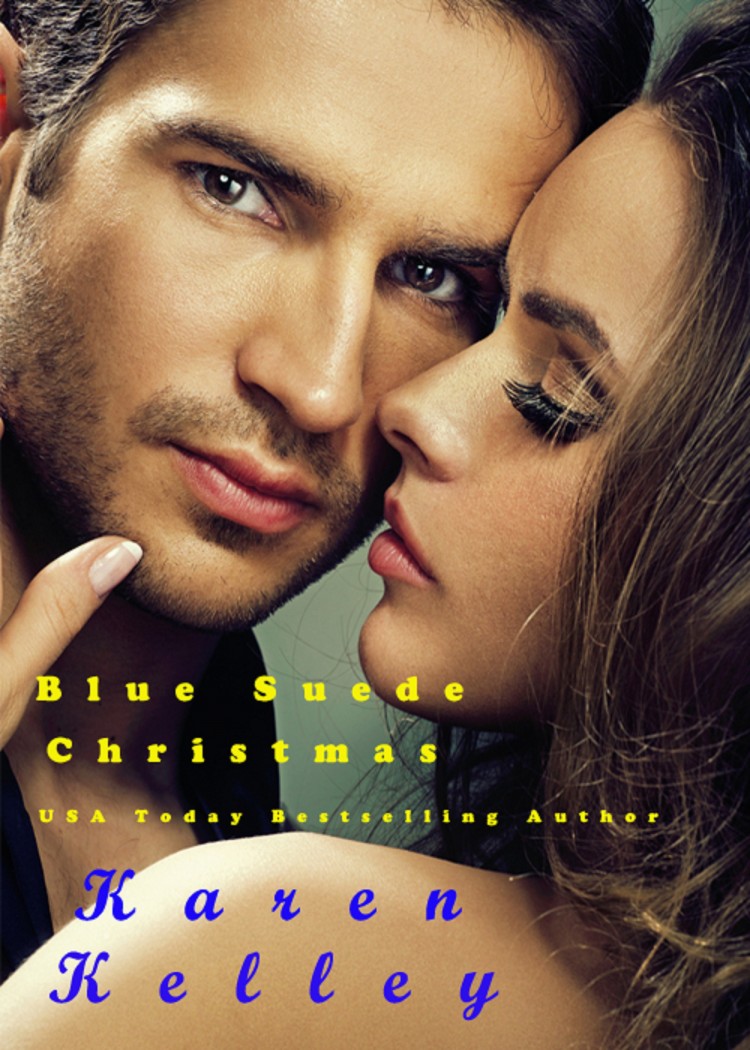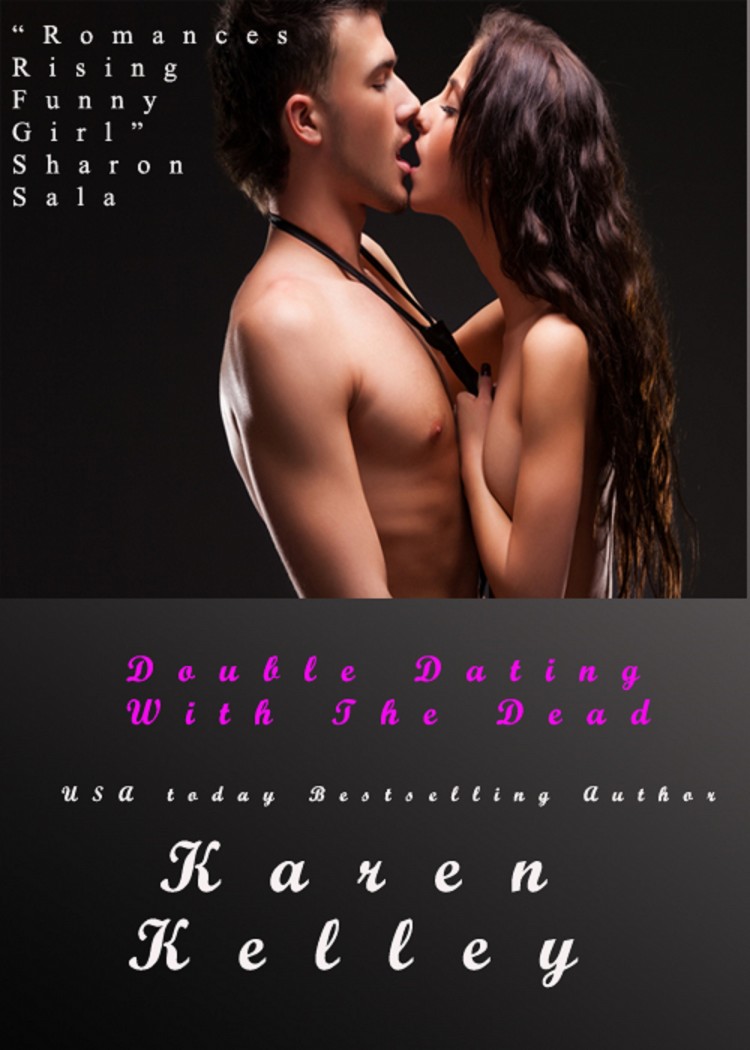 Sydney doesn't want to be Tony's 'best bud'! She wants to be his lover, but she

​​can't make him see it won't ruin their longtime friendship. They're meant to be

​​together. The man is stubborn, stubborn, stubborn! If only she had a fairy

​​Godmother.


​​Tony thought he understood Sydney, but then she dropped the bomb that she

​​wants to end their song writing partnership all because he doesn't want to make

​​love with her. His parents were best friends who did exactly that, then fought the ten

​​years they stay married, ending in a bitter divorce. Nope, not happening with him

​​and Syd!


​​But when a snow storm strands them in Christmastown at the haunted Sleigh Bells

​​Inn, Sydney will find her fairy Godmother in the guise of a dead gay Elvis

​​impersonator, but will she end up with a hunka, hunka burnin' love or only discover

​​she's staying at heartbreak hotel?